Glitch the cat was my best friend for quite a while. This might seem as hyperbole, but that's exactly who he was. I don't think I've ever gone through anything as hard as losing him. It gets to the point that sometimes I wake up and think about how dull a world without Glitch is and how I might not want to live in that world. I carry on though. He was a beautiful and strong cat who had his own way of showing how much he cared for us. That's how I'll always remember him.
Goodbye Glitch, The Cat. I love you and you will be missed.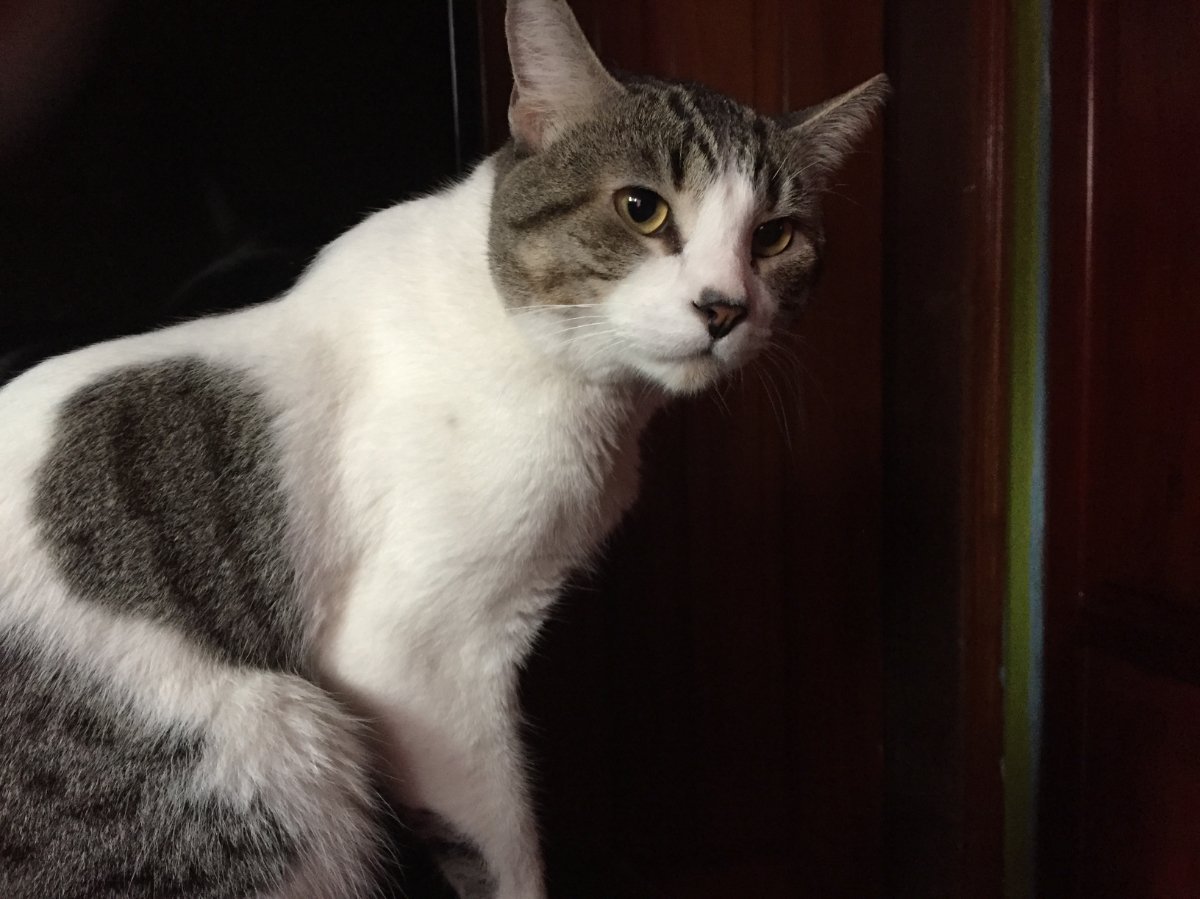 Have a comment? Feel free to email me.